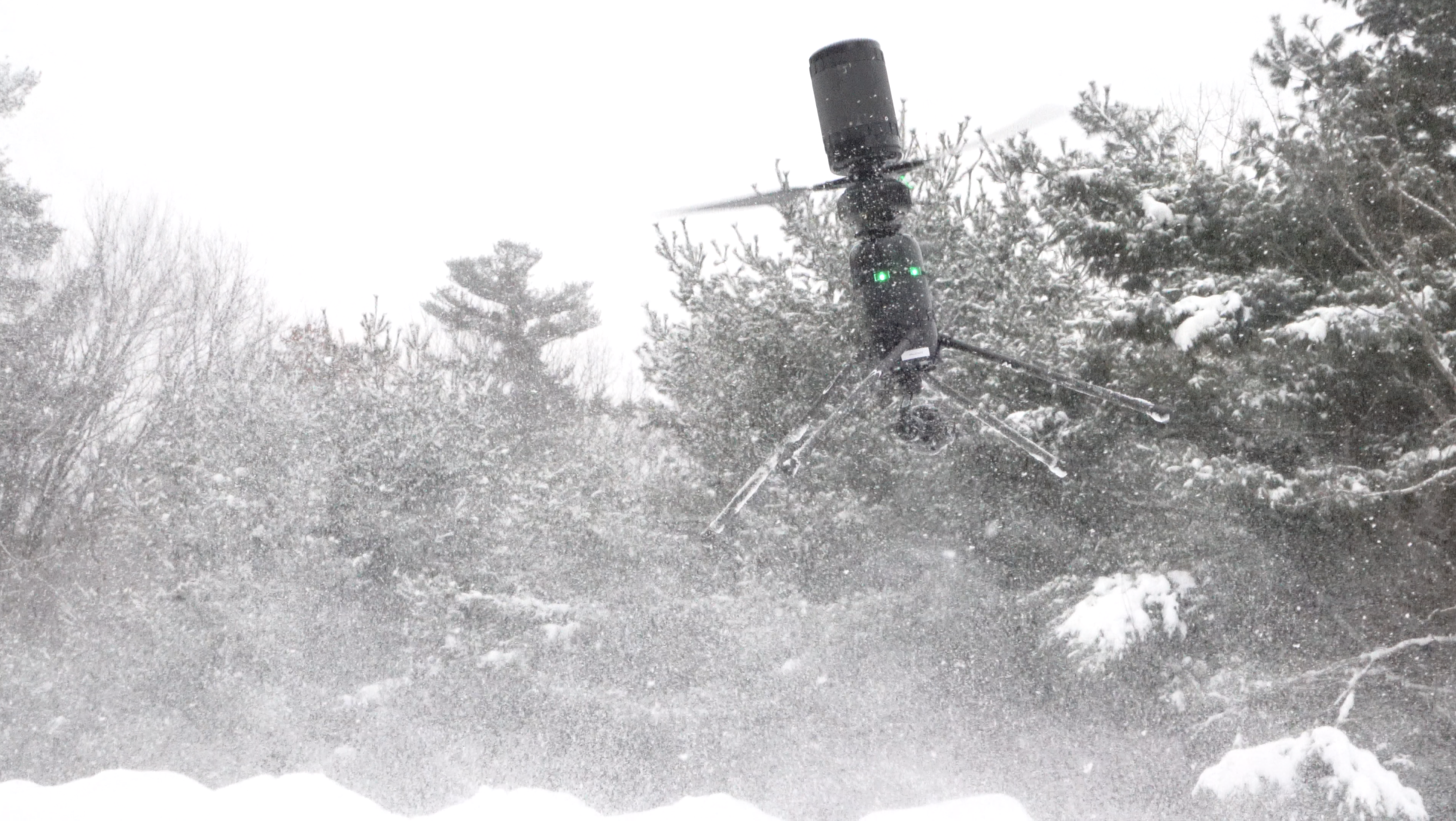 As the world's leading expert on coaxial drones, Ascent AeroSystems is focused on providing operators with the most rugged, all-weather, versatile unmanned aerial vehicles they need to complete mission-critical operations today, and tomorrow. 
As the season begins to shift from summer into fall and winter, weather conditions will ground most small UAVs, but not the Spirit. The Spirit by Ascent AeroSystems is the only portable, plug-and-play system that allows operators to fly in any weather without sacrificing performance, versatility, or capability.
Spirit, recently chosen for evaluation by the Defense Innovation Unit (DIU) as one of only eleven systems for their Blue sUAS 2.0 program, offers operators a rapidly deployable, backpack portable, rugged UAV for mission-critical operations that can withstand even the harshest weather conditions including extreme heat, rain, wind, snow, or sleet. Spirit's lightweight, high-performance, coaxial, open-architecture solution meets 100% of the DIU's Blue sUAS 2.0 requirements and enables operators to complete mission-critical operations how they want when they want, where they want.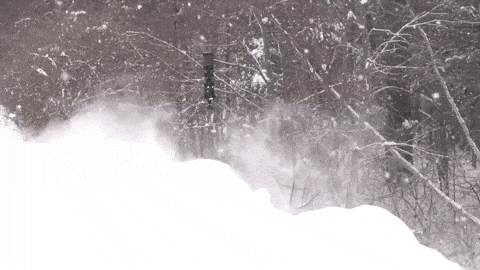 Many traditional quadcopter and multirotor designs are built on suboptimal airframes, resulting in "fair-weather-only" systems that are grounded when introduced to harsh environments, weather conditions, or impact. The Spirit is specifically designed for harsh environments, and as an open architecture system, software and payload capabilities can be updated and replaced on the fly, meeting operators' ever-changing requirements with a truly customizable platform. 
Operators face many technical challenges when operating in high-stakes environments – their UAV shouldn't be one of them. Spirit arms personnel with one common, durable platform that supports a diverse ecosystem of payload and software integrations and operating paradigms while simultaneously decreasing operating costs and increasing efficiency. 
Ready to upgrade your fleet? Speak with a team member here. 
Learn more about the Coaxial Advantage here. 
Is your suboptimal airframe limiting operational capability? Learn more here.