ASCENT AEROSYSTEMS
THE GLOBAL LEADER IN COMPACT, RUGGED UAVS SINCE 2015
Ascent AeroSystems designs and manufactures rugged "coaxial" drones for the industrial, public safety and defense markets.  With a unique cylindrical configuration that's far more portable and durable than conventional multirotors, our drones are ideal for mission-critical operations in the toughest environments. 

More than five years of development have made us the world's only source for coaxial vehicles, and hundreds have been delivered to professional, commercial, government and military customers worldwide.
Coaxial Drone Manufacturer In The USA
OUR MISSION
Ascent AeroSystems' supports frontline soldiers, first responders, and industrial professionals with the rugged and versatile unmanned aerial systems they need to complete critical missions when it matters most.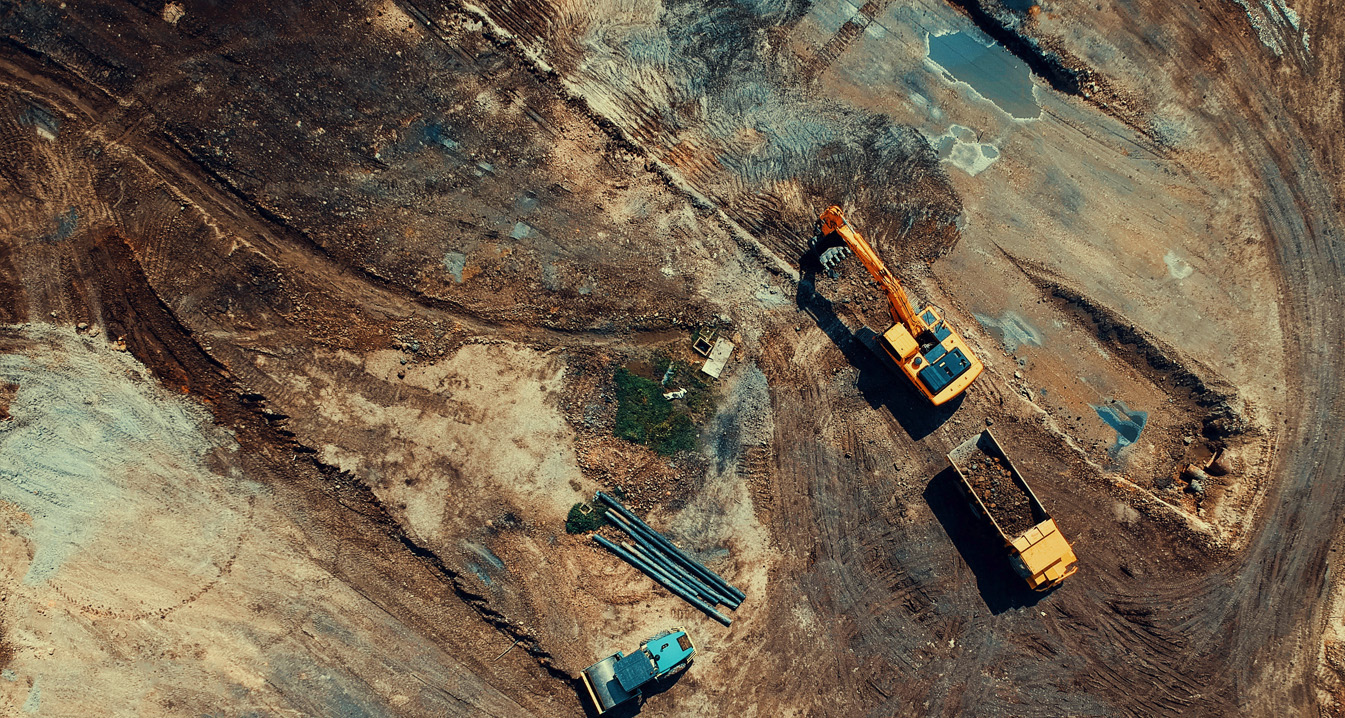 OEM & SERVICE PARTNERSHIPS
Ascent AeroSystems actively partners with other companies in the UAS industry to make their products and services better…and more valuable to their customers. If you make a unique payload or provide a service to collect data or deliver products, why design your own conventional multirotor?  Focus on what you do best and let Ascent AeroSystems supply the airframe. The Spirit system represents just one application of Ascent AeroSystems' coaxial rotor technology. The physics and aerodynamics can scale to smaller and larger sizes to meet other payload, endurance, launch methods, and other requirements.
CAREERS
Interested in joining the team? Ascent AeroSystems is one of the most exciting companies in the UAS industry, and our unique coaxial designs provide the foundation for the most portable and durable vehicles available anywhere.  Visit our Careers page to learn more and see open positions!
COMPACT & MODULAR
Easy to bring exactly what's needed, where it's needed.
RUGGED & ALL-WEATHER
Dependable in extreme conditions
EFFICIENT & HIGH-PERFORMANCE
Fly farther, longer, faster and carry more
VERSATILE & ADAPTABLE
Support operations that simply aren't possible with conventional airframes