ASCENT AEROSYSTEMS
COMPACT, ALL-WEATHER, HIGH-PERFORMANCE UNMANNED AERIAL SYSTEMS
THE GLOBAL STANDARD FOR MISSION-CRITICAL UNMANNED AERIAL SYSTEMS
Ascent AeroSystems supports frontline soldiers, first responders, and industrial professionals with the portable, rugged and versatile unmanned aerial systems they need to complete critical missions when it matters most. Any mission, anytime, anywhere.
LEARN MORE
PROVEN UAV/UAS DRONE TECHNOLOGY,
DESIGNED AND BUILT IN THE USA
Our platforms are based on proven coaxial rotor technology.  We design and build every vehicle in the US, and domestically-sourced options are available for every component. Everything we sell is backed by our proven track record of innovation, reliability, and customer support.
PROVEN COAXIAL TECHNOLOGY
Ascent AeroSystems' coaxial configurations feature a unique cylindrical airframe that provides unmatched portability, durability, performance and versatility.
COMPACT & MODULAR
Easy to bring exactly what's needed, where it's needed.
RUGGED & ALL-WEATHER
Dependable in extreme conditions
EFFICIENT & HIGH-PERFORMANCE
Fly farther, longer, faster and carry more
VERSATILE & ADAPTABLE
Support operations that simply aren't possible with conventional airframes
A COMPACT, RUGGED MULTI-PURPOSE UAV FOR MISSION-CRITICAL OPERATIONS IN ANY ENVIRONMENT
Spirit sets the new standard for performance in its weight class and delivers the results you can depend on every time.
WHAT YOU NEED, WHERE YOU NEED IT, WHEN YOU NEED IT
Offering a modular design that can accommodate a wide range of payloads, even on the same mission, Spirit fits in a backpack and goes anywhere. It's the one vehicle that can replace many you operate today.
BUILT TOUGH FOR DEPENDABLE RESULTS
Able to withstand heavy rain, snow, sand and high winds, Spirit is designed to meet the requirements of critical missions, anytime, anywhere.
PURPOSE-BUILT FOR MISSION-CRITICAL INDUSTRIAL, PUBLIC SAFETY, AND GOVERNMENT OPERATIONS
Operators who don't have the luxury of choosing when or where they fly are turning to Ascent AeroSystems for rugged and reliable unmanned aerial solutions.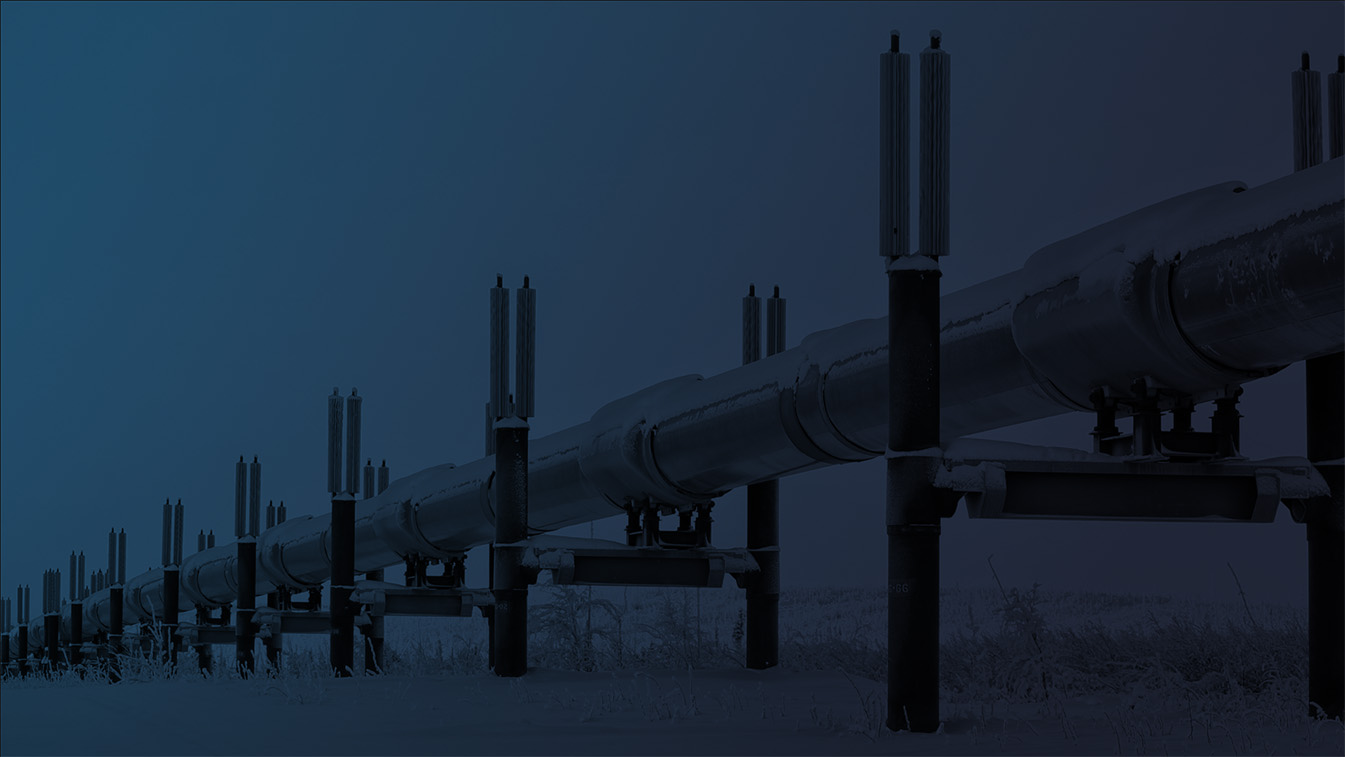 PORTABLE, RUGGED, AND VERSATILE UAS PLATFORMS FOR MISSION-CRITICAL OPERATIONS IN ANY ENVIRONMENT
INTERESTED IN LEARNING MORE ABOUT HOW ASCENT AEROSYSTEMS COULD HELP WITH YOUR TEAM'S OPERATIONS?