CAREERS
COME WORK WITH US!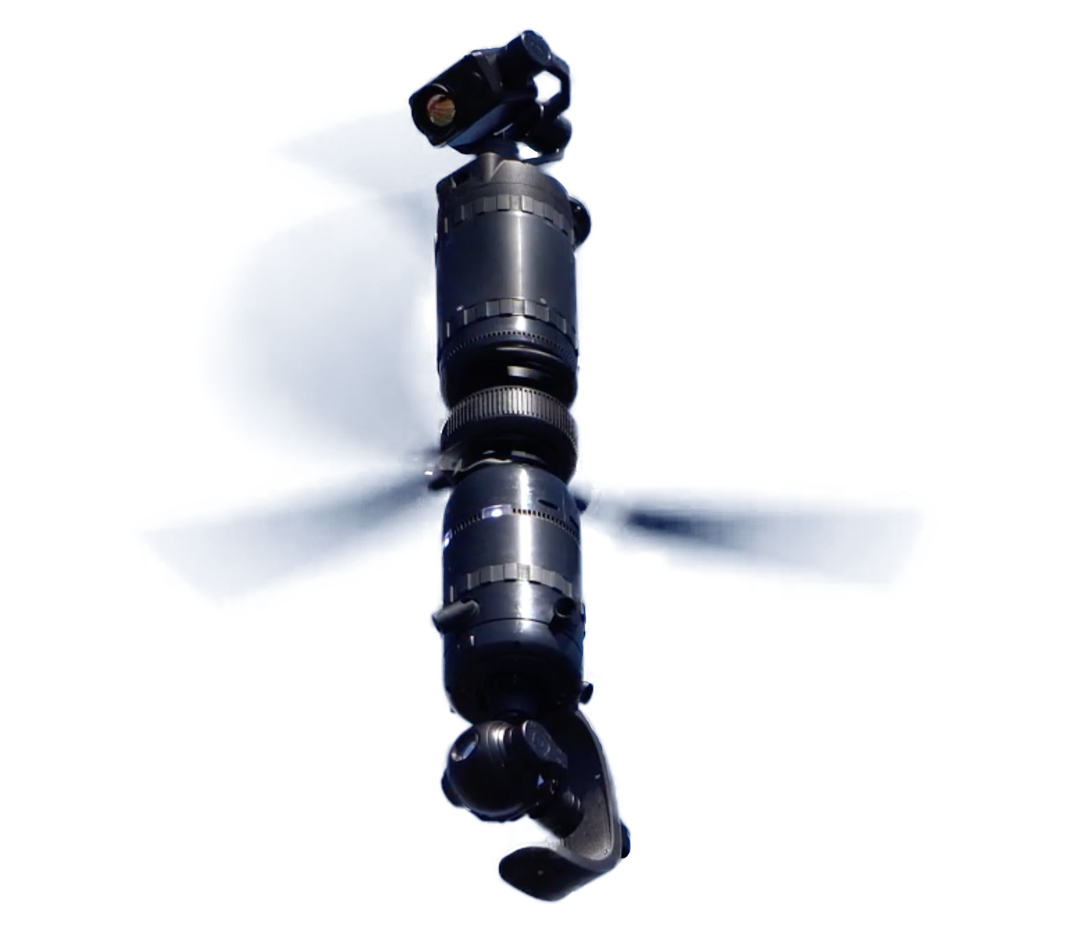 INTERESTED IN WORKING WITH ASCENT?
Ascent AeroSystems is one of the most exciting new players in the UAS industry, and our unique coaxial designs provide the foundation for the most portable and durable vehicles available anywhere. To meet tremendous demand from customers across the professional, commercial, industrial, public safety and military markets, we're actively looking for employees to join our northern Boston team. Please see our current job listings below!
JOB OPENINGS
Business Development Manager (BDM): Inside Sales
Business Development Director (BDD)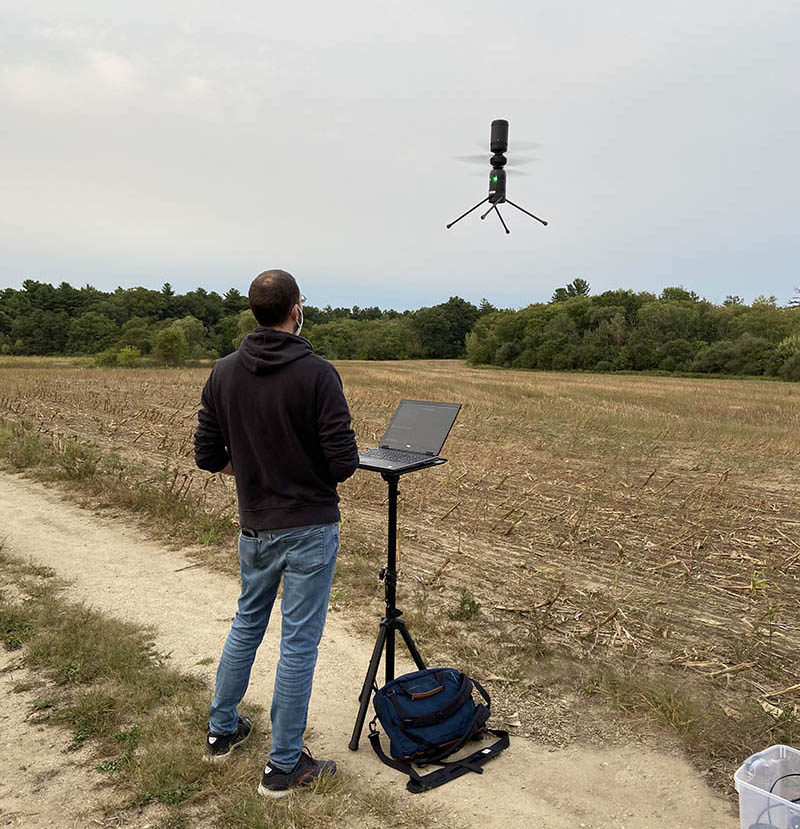 WORK AT ASCENT AEROSYSTEMS
Everyone at Ascent AeroSystems has a vital role to play.
No matter your special area of expertise, you'll work with our team to integrate cutting-edge technologies and build the world's most innovative drones.
Help our products get to market and contribute to making Ascent a premier drone manufacturer and developer. Work on product launches and help integrate our strategic partnerships, customers and community.
Help us implement the best technologies to build our business and solve problems, forge lasting relationships, share the Ascent story, create marketing strategies, shape our brand and make sure our content is always fresh, dynamic and relevant.
We service a growing industry. Our products and services are made for people, and while every position at Ascent involves helping people, no one does it better than our customer support specialists.
From finance to HR and administration, this team is the engine of our growth. Help us boost customer satisfaction, efficiency and growth by monitoring financial operations, recruiting great people, or supporting our hardware, data, systems and sales.
WE ARE ALWAYS LOOKING FOR NEW TALENT
If you were not able to find the right position or opportunity here on our career page, please send your application to careers@ascentaerosystems.com